Residential/Commercial Glass Repair & Replacement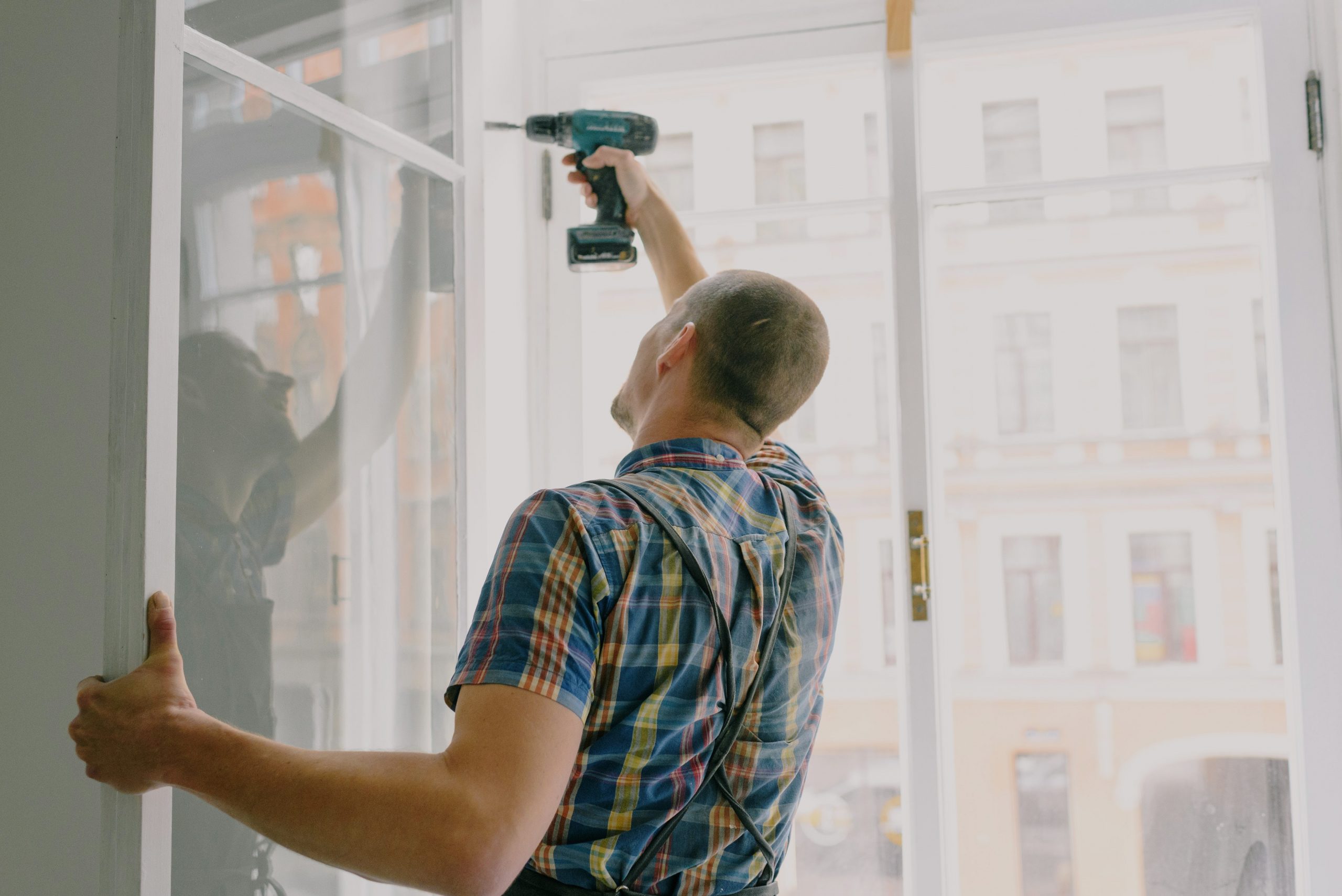 Phoenix's Top Glass Repair & Replacement Company
Making Your Residential Glass Shine Throughout Your Home & Business
Broken Glass & Full Window Replacement With Energy Efficient Windows.
Shower Doors & Sliding Glass Patio Doors.
Glass Shower Doors, Mirrors, & More
Glass Shelving, Tabletops, Desks, & More.
The Glass Replacement Specialists
Star Glass Phoenix offers best value in home glass repair and replacement services. Our expert specialists can handle window glass repair, insulated glass replacement, glass doors and glass decors like mirrors, glass tabletops, and glass shelves. We pride ourselves on responsive customer service, convenient scheduling, high-quality workmanship and up-front pricing.
Get Your Broken Glass Fixed Fast By Our Team
Does Your Home or Business Have Broken Glass?
We offer board up services for broken glass areas for security and weather protection. Give us a call!
Get An Estimate
Use the form above to tell us what you need.
Schedule
We'll reach out to schedule a day & time to complete the project.
Satisfaction Guarantee
Enjoy your new glass!
Don't Forget Your Estimate!